Studying and working in Australia is definitely one of the most memorable experiences of your life.
Your time spent here will be filled with events, lessons, moments with friends, new places to go and daily adventures using a new language.
In the future, you'll love to have these special moments to remember and to share with your friends and family.
You will be so busy exploring your new world, you may not have time to write a journal every night (especially if you have homework or a Cambridge test in the months to come, right?!). We have 3 creative and fun ways you can record your time in Aussieland:
1. MAKE A FILM

Make your memories stand out by creating your own video using your mobile phone. Register your journey in Australia and short trips to Jervis Bay, Byron Bay or even to Bali or New Zealand creating a vlog from your unique perspective.
Tips: - Use "Greenwich College" or "Greenwich Road Trip" Playlists on Spotify to be inspired. Personalise your soundtracks with Australian songs.
- Learn English writing your vlogs scripts (present perfect tense works best in this case) in a fun environment. Course: English+ Creative Technology Module: Film Making


2. SEND UNIQUE POSTCARDS
What about if you send different and exclusive postcards?
This is an opportunity for tracking experiences while traveling with your own design. As well as you'll have the best travel souvenir of your time abroad.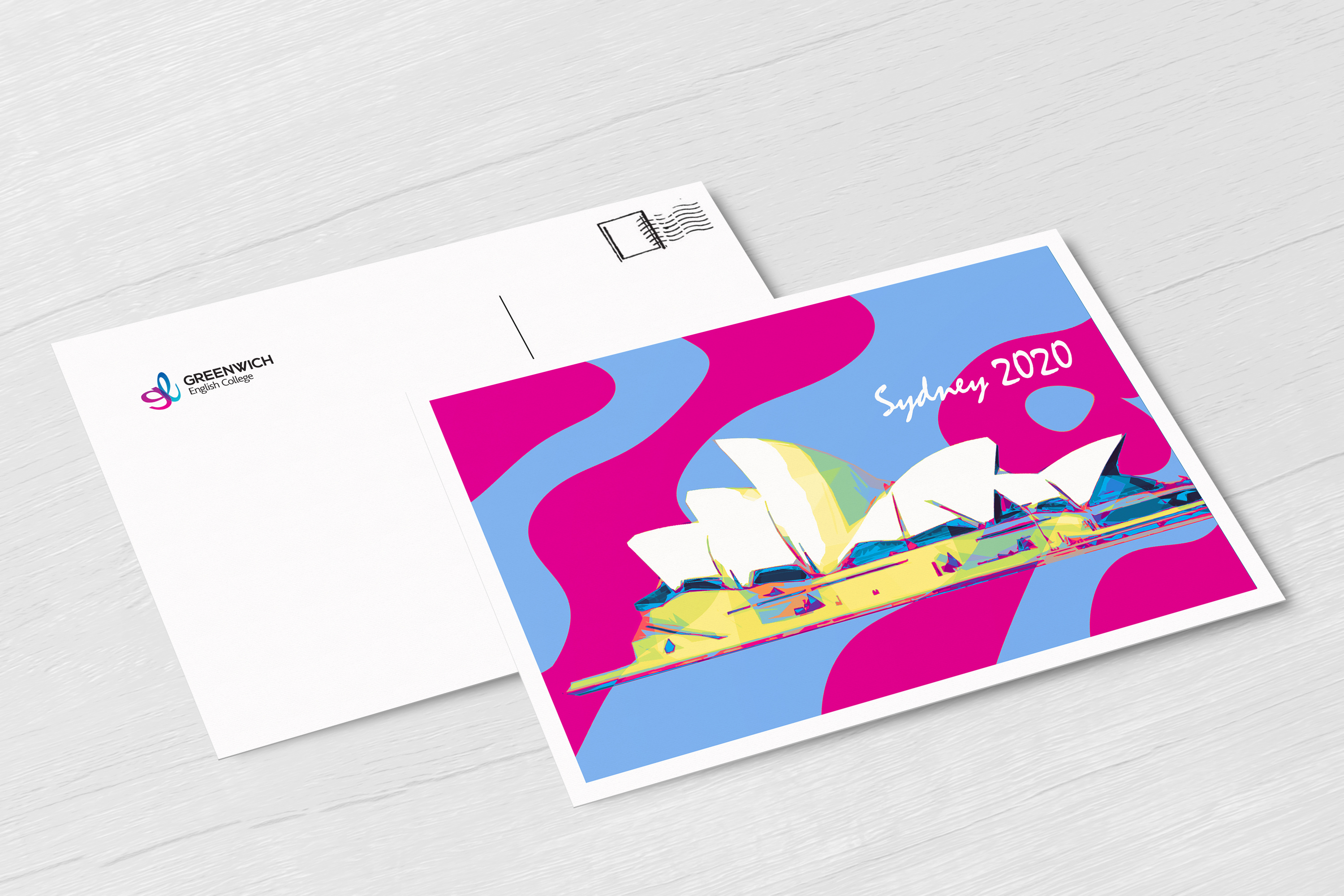 Tips: - Adobe offers free tutorials to beginners and experienced learners. You can gain knowledge about Photoshop, Illustrator, Indesign, etc. Click here to learn more.
- Learn the basic or refine your Design vocabulary during the course English+ Creative Technology Module: Digital Design.

3. CREATE YOUR BLOG
A blog is an online journal where you are in total control of what type of content you post. You have the freedom to be yourself and upload photos, videos, gifs, texts or a mix of everything.
Nowadays it is easy to set up a blog account using platforms such as Wordpress or Tumblr.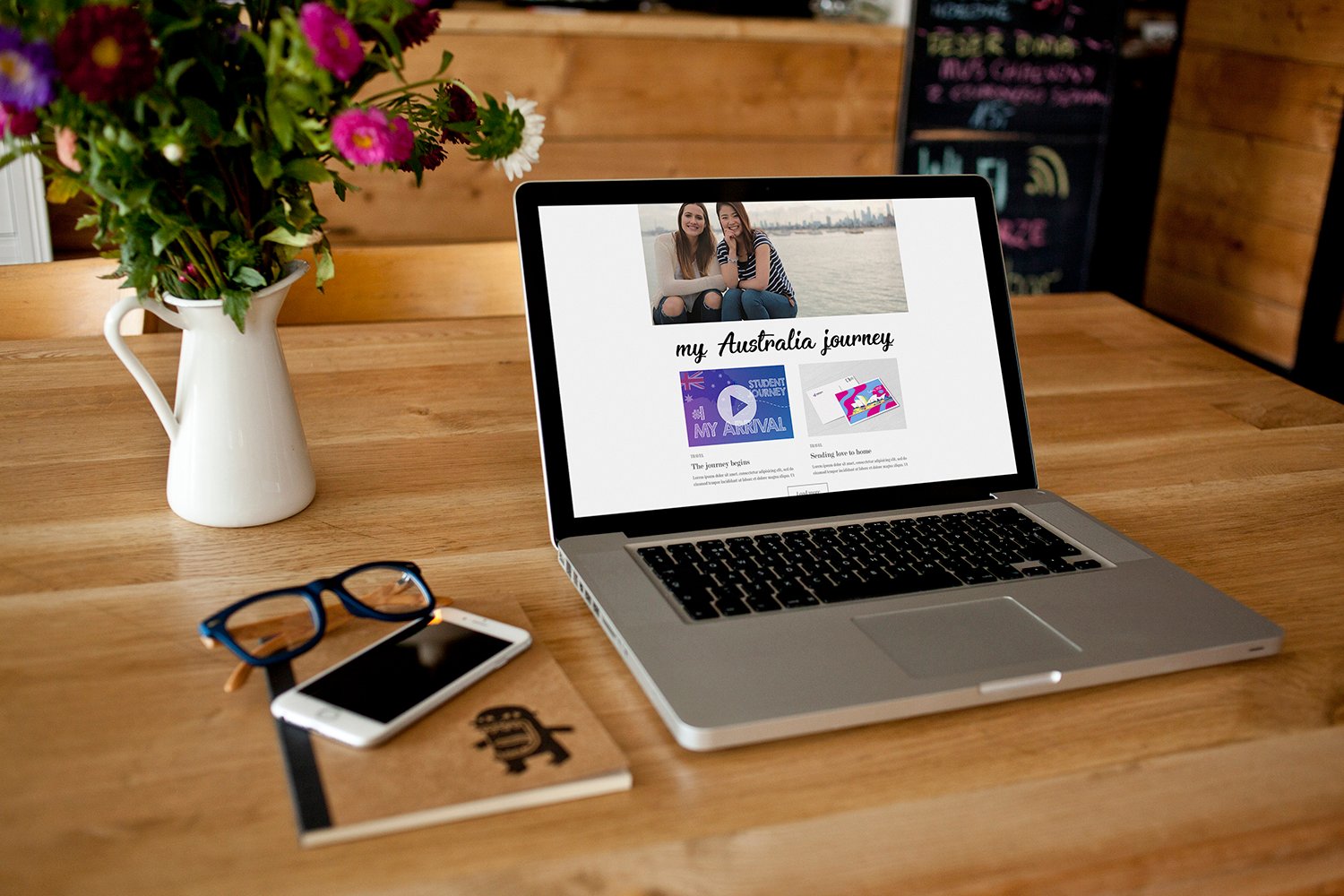 Tips: - Use the video and digital content you created posting on your blog. If you want to share your experience with more people, don't forget to use the official tag of Australia: #seeaustralia (and Greenwich Tag too #GreenwichAustralia).
- Learn how to embed videos and how to create Gifs or Filters during English+ Creative Technology Module: Programming (Coding). By the way, do you know what Embed means? If not, we are sure you will learn this word during this course. 😀
Check out all photos and stay connected to your classmates and upcoming events via Greenwich English College Facebook Page.