Meet our Mental Health &
Well-being Counsellor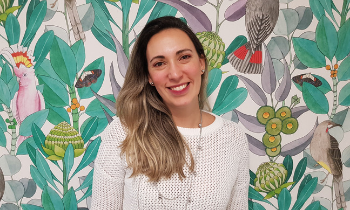 Hello, my name is Lindsei. I am the Student Mental Health and Wellbeing Counsellor. I have special qualifications and skills and I can assist you with:
Your session will be confidential, over the phone, or online (Skype), with a duration of 30 minutes. Sydney and Melbourne.
Book an online appointment with Lindsei here.