YOU ARE NOT ALONE!
We are here to help you looking after your mental health
Meet our Mental Health & Well-being Counsellor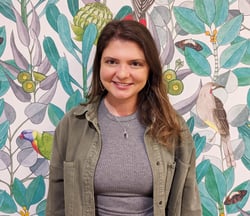 Hello, my name is Mariana. I am the Student Mental Health and Wellbeing Counsellor base at Pitt St campus. I have special qualifications and skills and I can assist you with:
Academic and personal needs;
Social needs;
Career Development.
Your session will be confidential with a duration of 30 minutes.
Book an online appointment with Mariana here.