PREPARE FOR ACADEMIC SUCCESS
English for Vocational Studies (EVS) course offers you intensive English preparation for your future Vocational Studies.
EVS focuses on improving your critical thinking skills and developing control of the English language so that you can use your skills in a vocational education environment.
Who is this course for?
English for Vocational Studies (EVS) is designed for intermediate-level English students who are looking for an intensive academic English program to prepare for success in vocational study.
Completing this course will provide a pathway to a diploma program at some of Australia's best colleges. It also allows you to continue to our English for Academic Purposes course - which will prepare you for further study at University.

EVS is the perfect course to prepare you for your future vocational studies. EVS offers a direct pathway to Greenwich Management College and other Australian vocational colleges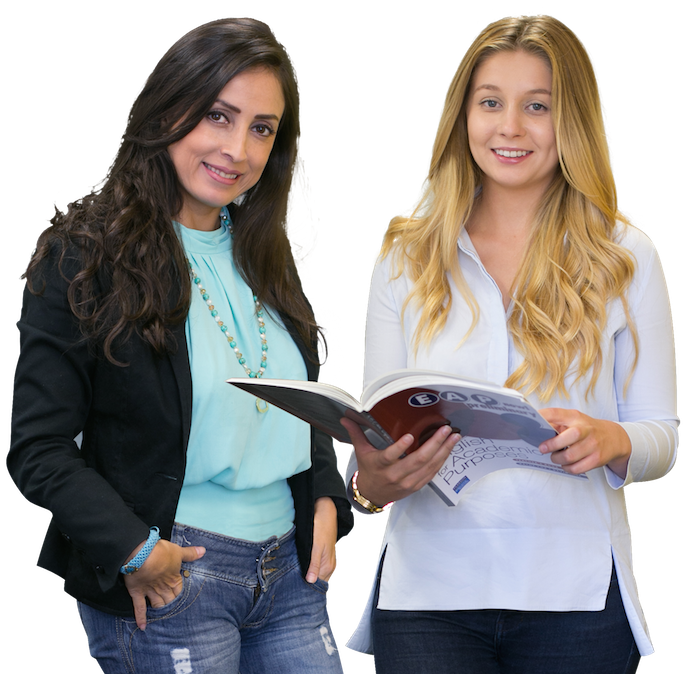 You will learn to
Understand a variety of texts, including; textbooks and articles
Understand spoken English in conversations, discussions and lectures
Express facts, ideas and opinions in academic writing
Speak clearly and cohesively to an audience
Use vocabulary related to a range of vocational fields
Develop analytical and critical thinking skills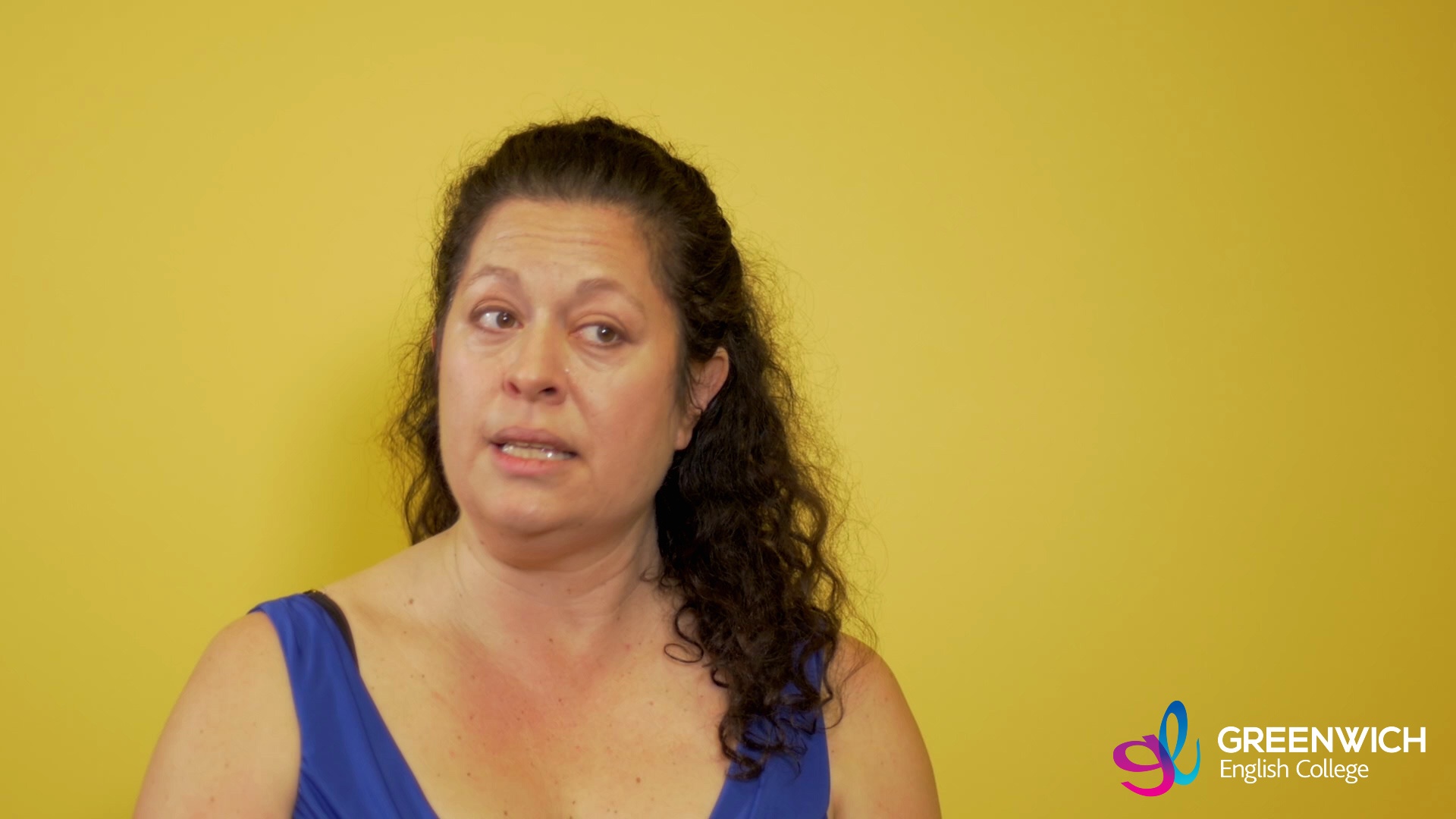 Why Study English for Vocational Studies at Greenwich College?
This course offers a pathway to a range of Diploma programs offered at over 30 leading Australian Colleges – no need to complete IELTS.
Achieve greater success with 5 extra hours of FREE test practice, presentations and tutorials to reinforce learning and monitor progress


Receive fortnightly one-on-one academic counselling so you know where to focus your efforts and can achieve greater success, faster.
Watch Greenwich English and Management College Videos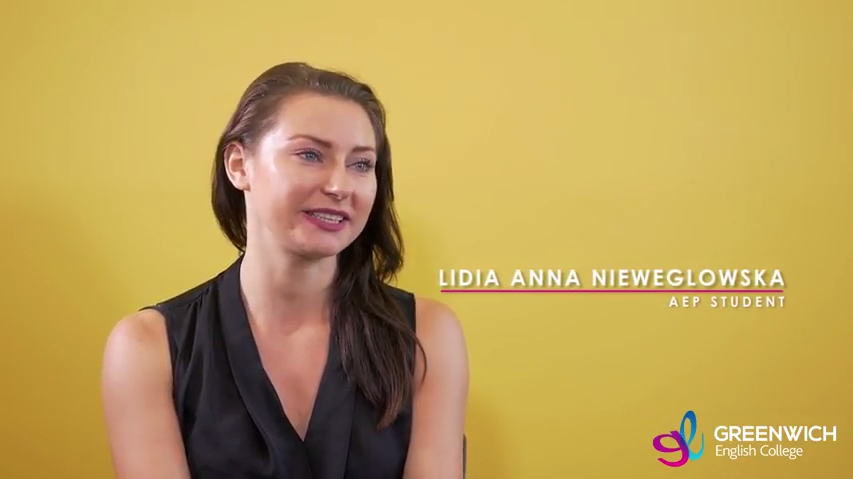 The course improved my technical language and developed my speaking skills. I learnt how to take notes and give presentations to prepare myself for study at university.
Lidia Anna Nieweglowska
Sample Timetable
Time
Monday
Tuesday
Wednesday
Thursday
Friday
09:00-10:30
Last Week Review
Grammar for Academic Purposes
Describing graphs
and charts
Academic Reading Skills
How can grammar help
your reading?
Grammar for
Academic Purposes
Using complex grammar
structures in your writing
Practice Test
Writing and Reading
10:40-12:30
Academic
Vocabulary
Learning academic
vocabulary related to the
topic of the week
Listening to
University Lectures
Listening for important
points and information
Vocabulary Builder
Phrases and expressions
connected to the
topic of the week
Role Play
Practice Test
Listening and Speaking
13:15-13:55
Writing Skills
The difference between
formal and informal writing
Writing Skills
How to write an essay
Writing Skills
In class practice
Writing Skills
Talking about
complicated ideas
Individual / Group Presentations
14:05-15:00
Academic Reading
Techniques
Using special reading
techniques to quickly find answers
Speaking
Debating techniques
and practice
Academic Writing
How to do an academic
presentation
Academic Writing Skills
Different types of
essays
Feedback on Presentations
Here's what you need to know
Entry Requirements
IELTS 5.0 or equivalent; or
Greenwich English College Entry Test; or
Offshore Entry Test available through a registered representatives.
Course Commencement
Classes commence every 5 weeks.
Course Duration
Courses are 10 weeks.