TRANSMIT KNOWLEDGE, SKILLS AND IDEAS TO OTHERS
This is a Graduate Diploma of Management for the 21st century leader. Recent events are showing us that leaders and managers have to show an increasing ability to be flexible and adapt to challenges that constantly appear in our ever changing global world. Develop the skills to stay one step ahead and engage and inspire your teams
Who is this course for?
The Graduate Diploma of Management (Learning) is the perfect choice for those who wish to advance their knowledge and skills for professional or further learning. It develops and refines the relevant skills and knowledge to empower students to achieve success in roles involving management and leadership. Aspects of these are covered in a holistic manner, including
Planning for and managing operational plans
Managing workplace relationships
Managing key HR functions
Understanding and interpreting legislative requirements
Sourcing and applying information
Building and leading effective teams
Engaging a wide range of stakeholders and coordinating promotional activities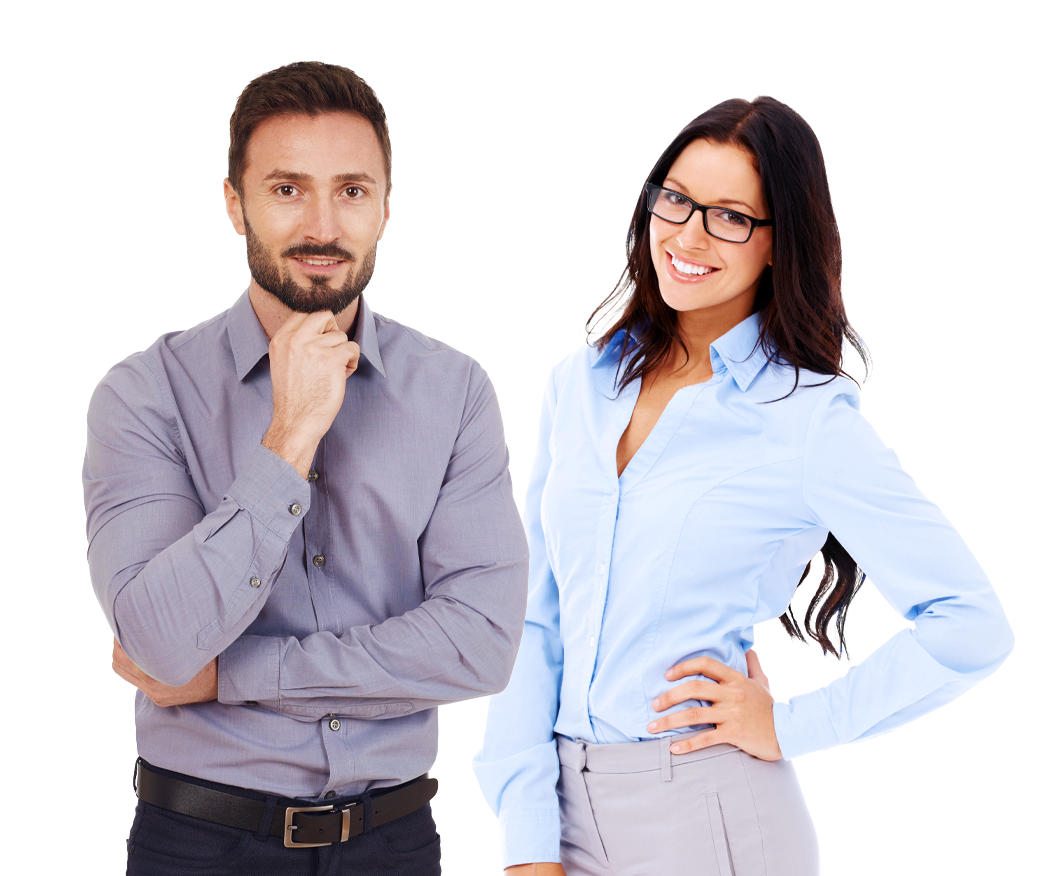 What you will learn:
BSBLDR811 - Lead strategic transformation (Core)
BSBSTR801 - Lead innovative thinking and practice
BSBTWK601 - Develop and maintain strategic business networks
BSBTEC601 - Review organisational digital strategy
TAELED803 - Implement improved learning practice (Core)
BSBLDR812 - Develop and cultivate collaborative partnerships and relationships
BSBHRM611 - Contribute to organisational performance development
BSBHRM613 Contribute to the development of learning and development strategies (Core)
Career Opportunities:
Senior Manager or Line Manager, Human Resource Practitioner, Head of a Department, Learning and Development Consultant/Manager, RTO Manager, RTO Education Advisor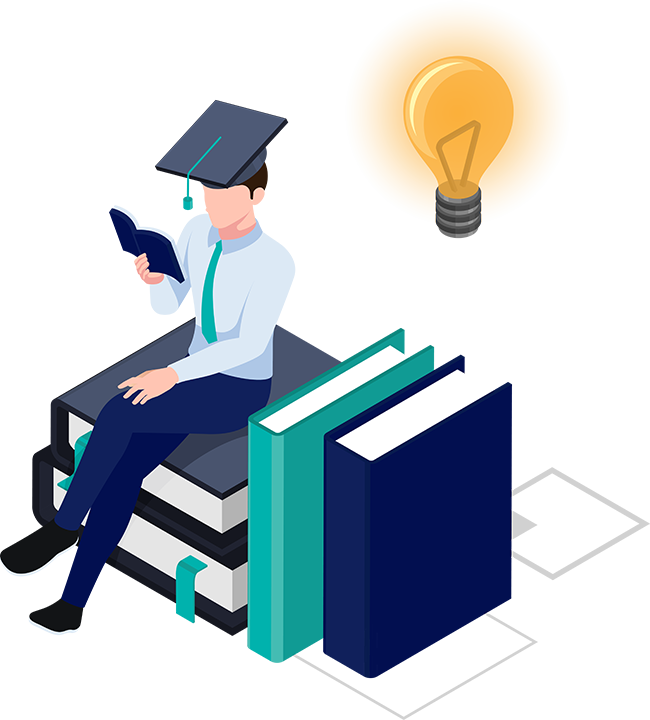 Why Study Your Diploma of Event Management at Greenwich College?
Here's what you need to know
Course Duration
Courses are 52 weeks
at 20 hours per week.
Entry Requirements
Display entry requirements