Who is this course suited for
The Diploma of Leadership & Management is for students who want to learn the skills and expertise required to achieve success in roles involving high-level management and leadership responsibilities.
This course will take you to a new level in developing advanced aspects of leadership and management including how to plan, organise, implement and monitor the success of teams within an organisation. Perfect if you are fresh out of college or looking to fastrack and reebot your career path. You will learn key skills to apply in the workplace and accelerate your progress.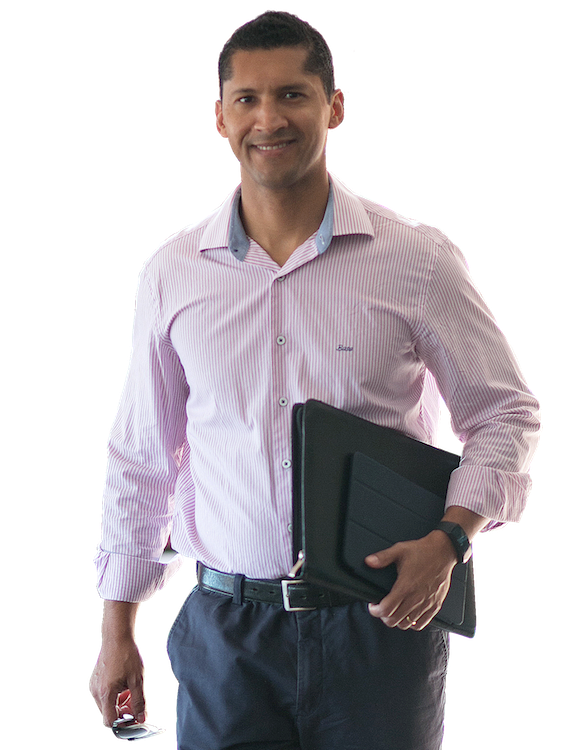 You will learn to
BSBCMM511 - Communicate with influence (Core)
BSBCRT511 - Develop critical thinking in others (Core)
BSBLDR523 - Lead and manage effective workplace relationships (Core)
BSBOPS502 - Manage business operational plans (CORE)
BSBPEF502 - Develop and use emotional intelligence (Core)
BSBTWK502 - Manage team effectiveness (Core)
BSBOPS505 - Manage organisational customer service
BSBSTR502 - Facilitate continuous improvement
BSBSUS511 - Develop workplace policies and procedures for sustainability
BSBTWK503 - Manage meetings
BSBXCM501 - Lead communication in the workplace
BSBDAT501 - Analyse data

Career Opportunities:
Operations Manager, Small Business Manager/Owner, Senior Management.
Why Study Your Diploma of Leadership and Management at Greenwich College?
Here's what you need to know
Course Duration
Courses are 52 weeks
at 20 hours per week.
Entry Requirements
Display entry requirements