BOOST YOUR PTE SCORE
This Greenwich College-created self-guided, course covers all you'll need to know about
how to achieve a high score
in the
Pearson Test of English (PTE) Academic test
.
Designed by our PTE experts
, the course will teach you
how to prepare for and pass the PTE test
using various proven inside knowledge tips and hints you can't learn easily elsewhere.
You'll learn to develop winning strategies to maximize your score and with each of the lessons, you'll be able to understand the methodology of the PTE exam, its sections, evaluation system and, not only the correct, but THE BEST WAY to answer.
The course is also designed to familiarize you with the test structure and question types for PTE Academic so you can tackle it with absolute confidence on the day - All done online through essential tips + hints video guidance and practice.
Study at your own pace and track your progress - boosting your PTE score anywhere, anytime!
Why study with Greenwich and not elsewhere?
- Created by PTE experts from a real, award winning English Language School
- Each exercise is supported by a number of inside tips and hints you can't learn elsewhere
- Access to 50 assessed tests with immediate feedback - more than any other platform!
- Get useful insights into each and every answer - including model answers and review
- Focus in on one skill area only if you wish - including 50 practice tests in each individual skill
- 100% guaranteed to boost your score in no time!
- Unlimited access for 4 months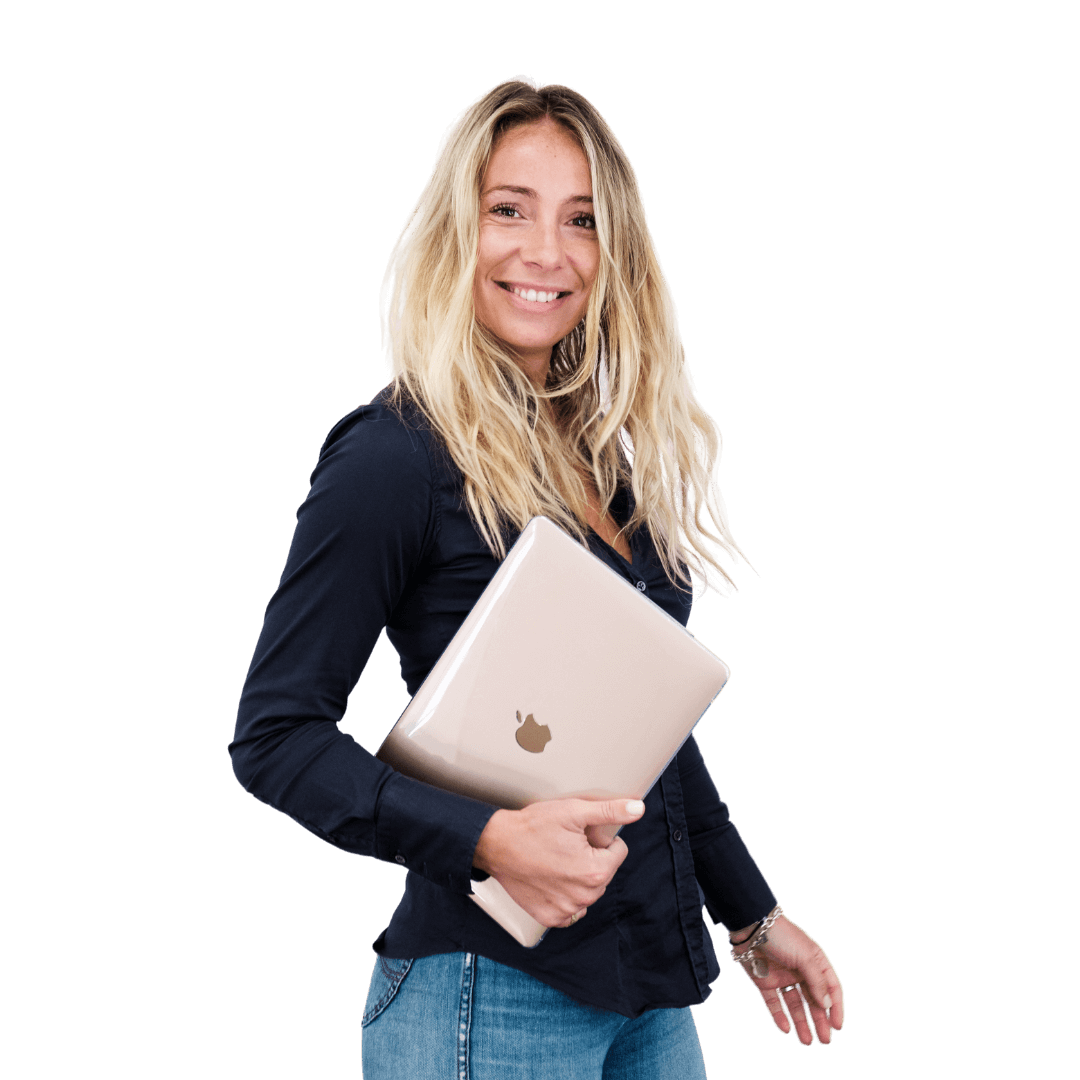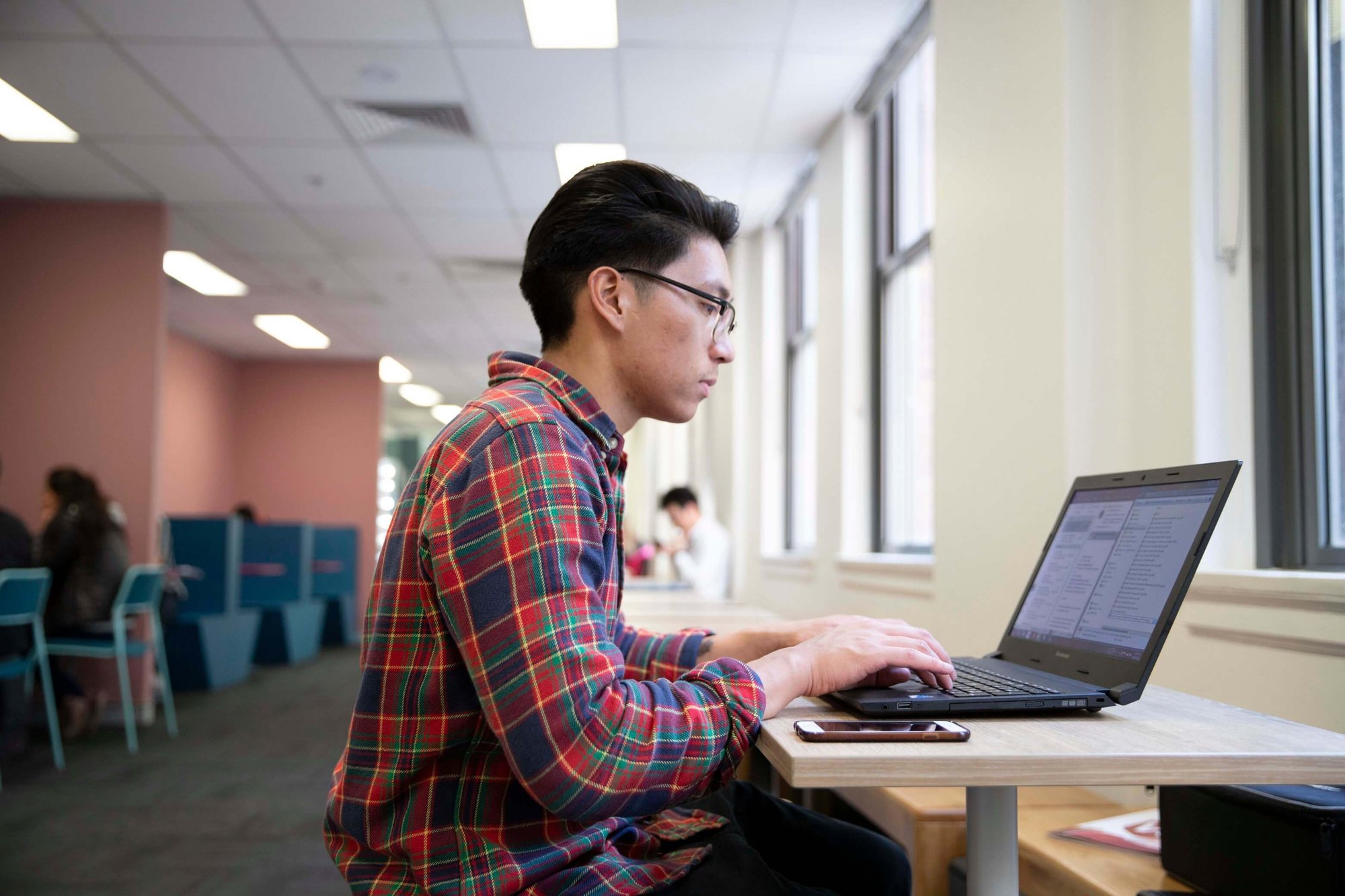 Course highlights
100% online - study anywhere, anytime from any device
24/7 access - wherever you are in the world and at any time that suits you
Access up to 50 practice tests FOR FREE (usually $25/per test)
Get immediate feedback on test results
Created by PTE experts - with Greenwich's name and quality
Access up to

200 types of exercises, 50 in each skill (Speaking, Reading, Listening, and Writing).
All content based on previous exams - keeps it real unlike many other PTE programs and tests
Updated in real time so all tests and tasks remain current and relevant
About the PTE Academic Test
The Pearson Test of Academic English (PTE Academic) is a computer-based test that evaluates non-native speakers' English language abilities in preparation for university courses in English-speaking countries.
This is an exam equivalent to IELTS and TOEFL in terms of it's acceptance and legitimacy, with thousands of institutions and organisations all over the world acknowledging or requiring it.
The test is divided into 3 parts over the course of a 2-hour session: Speaking + Writing (together), Listening and Reading. Between the Reading and Listening sections.
There are 20 different question types in the test, ranging from multiple choice to essay writing and data analysis. PTE Academic evaluates academic English in the real world, so you'll hear lecture excerpts and see graphs and charts all delivered in a variety of accents.