Who is this course for?
The Certificate IV in Project Management Practice is designed for people looking to develop and apply project management skills and knowledge within any industry or for any project.
This course teaches all facets of project management from concept to close out. Theory sessions, practical activities, written and practical assessments will be conducted throughout the course.
Gain valuable knowledge and skills to manage a range of projects across a range of industries, all taught using real-world case studies and projects. Learn the processes behind developing efficient and systematic ways to delivering projects on time and on budget.
Transition from Certificate IV to Diploma and finally the Advanced Diploma to lead you into your career as a high level Program and Project Manager.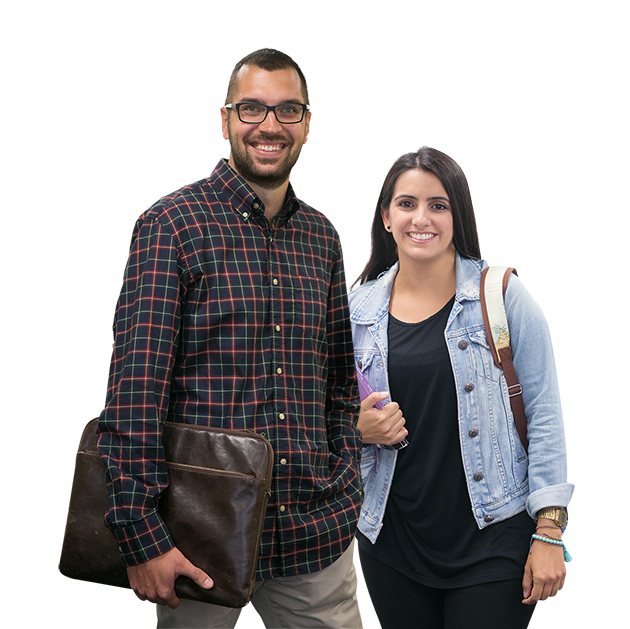 You will learn to
BSBPMG420 - Apply project scope management techniques (Core)
BSBPMG421 - Apply project time management techniques (Core)
BSBPMG422 - Apply project quality management techniques (Core)
BSBPMG423 - Apply project cost management techniques
BSBPMG424 - Apply project human resources management approaches
BSBPMG425 - Apply project information management and communications techniques
BSBPMG426 - Apply project risk management techniques
BSBWHS411 - Implement and monitor WHS policies, procedures and programs
BSBLDR414 - Lead team effectiveness
Career Opportunities:
Project Administrator, Quality Officer, Business Operator, Contract Officer and more.
Here's what you need to know
Course Duration
Courses are 40-44 weeks
at 20 hours per week.
Entry Requirements
Display entry requirements