ENGLISH FOR INTERNATIONAL TRAVELLERS
G'day, mate! Be prepared for your Aussie adventures with our English online course. Learn about your new home and its incredible history and landscape.
We introduce you to Australian slang and idioms so that you can feel confident speaking English from your first day in Australia. Our Survival course will introduce Australian culture and how to live and work in your new home.
Improve your English skills by focusing on your listening, comprehension, vocabulary, and functional everyday language
Who is this course for?
This course is designed for those who want to accelerate their English ability to be ready for an incredible journey to Australia. This course is suitable for students with Elementary to Intermediate English levels.

Classes subjects:
Welcome to Australia
Australian Culture and People
Living and Working in Australia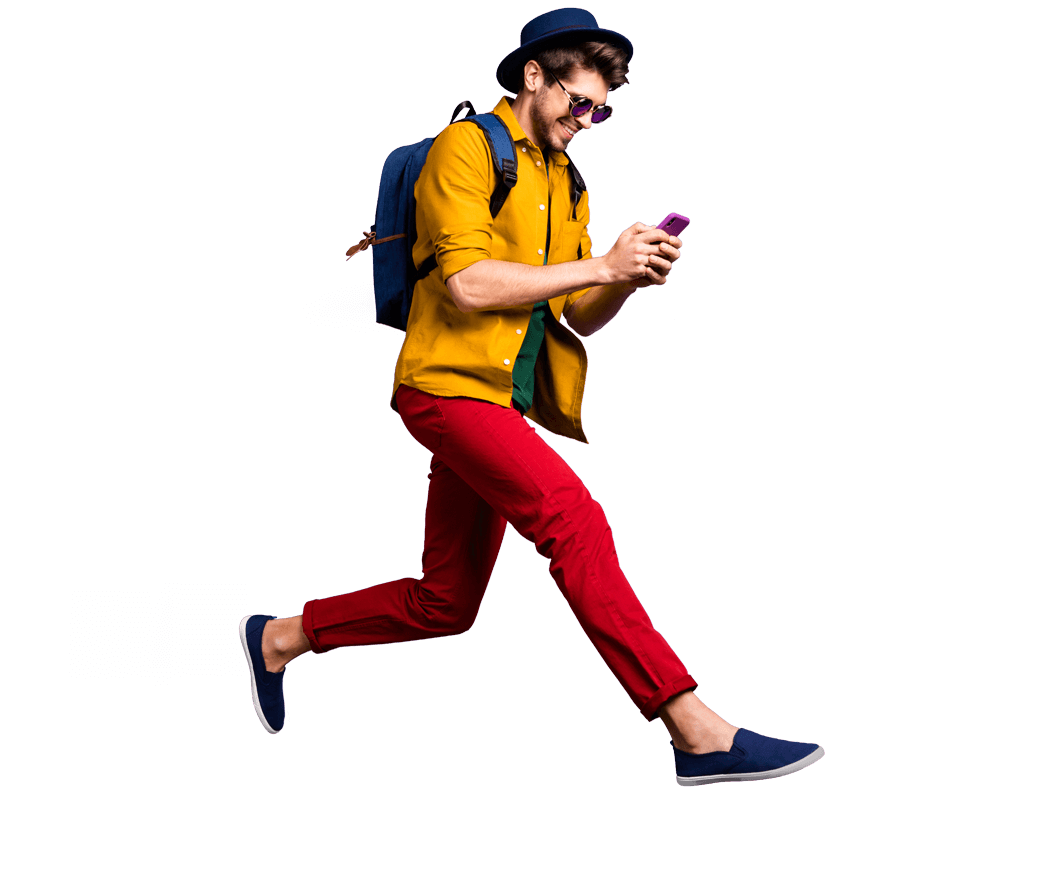 How does it work?
4-week self-paced course
Up to 10 hours online study
Weekly intake
Free online English level test
Additional resources in online learning environment
Flexible - study from anywhere 24/7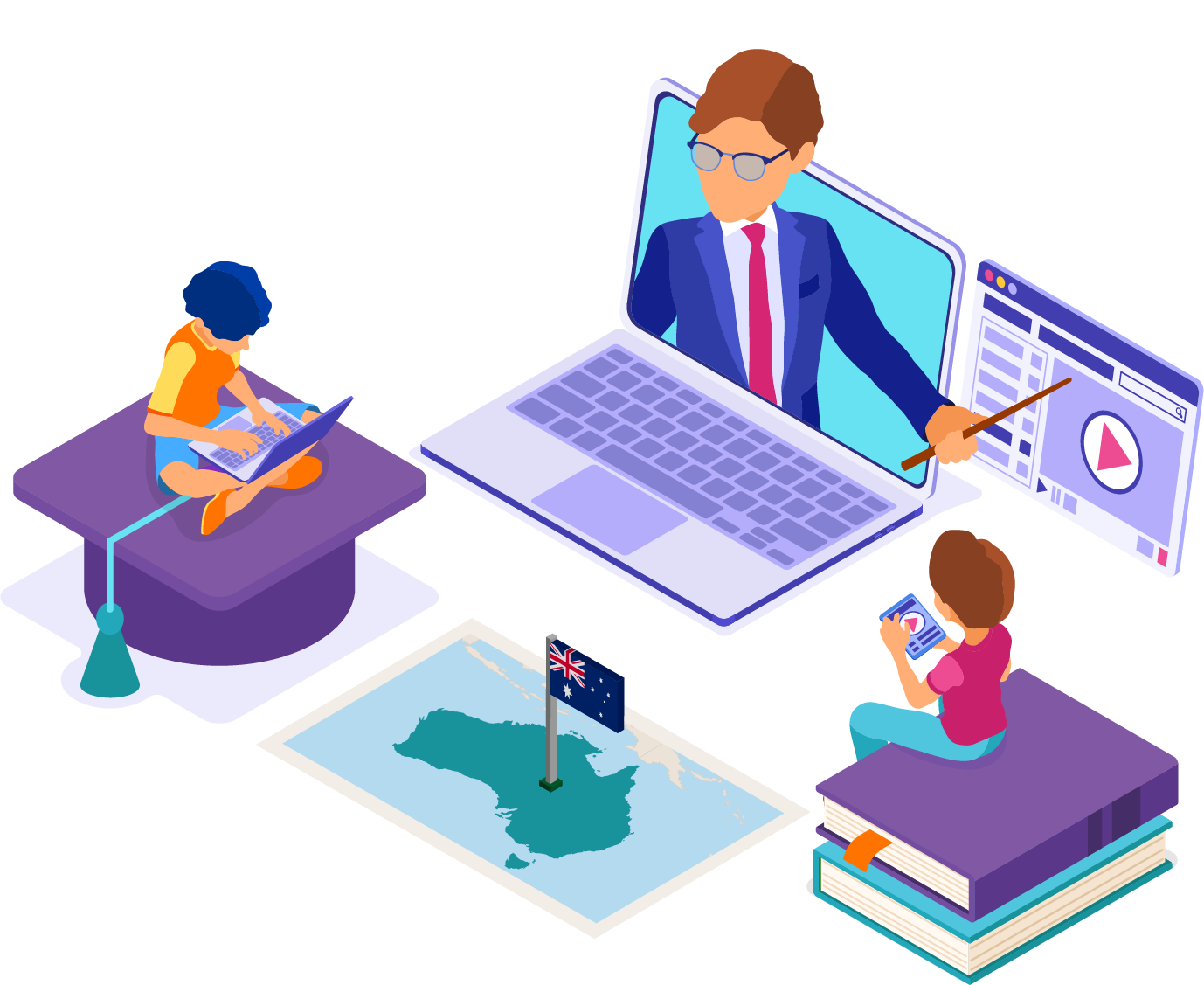 Student Spotlight
Greenwich is the best English college in the world because we have good classmates, good teachers and an atmosphere to study English. If you are interested to learn English I recommend you come here and I'm sure you won't regret it".
Watch Greenwich English and Management College Videos