Prepare for a Fulfilling Career in Marketing and Communication, with a Specialisation in the Dynamic Digital Marketing Landscape

Acquire the advanced skills essential for success in the marketing and communication industry while developing robust technical expertise to accelerate your journey toward achieving your career aspirations.
Who is this course for?
Are you ready to embark on a journey in the world of Marketing and Communication within the digital and social media landscape? Learn the essential skills necessary for success in the marketing communication industry and cultivate strong technical abilities to expedite your career progression.
Our courses are continuously evolving to incorporate the latest trends in the marketing industry, including AI and other emerging technologies. This ensures that our students are well-equipped to hit the ground running in the fast-paced world of marketing.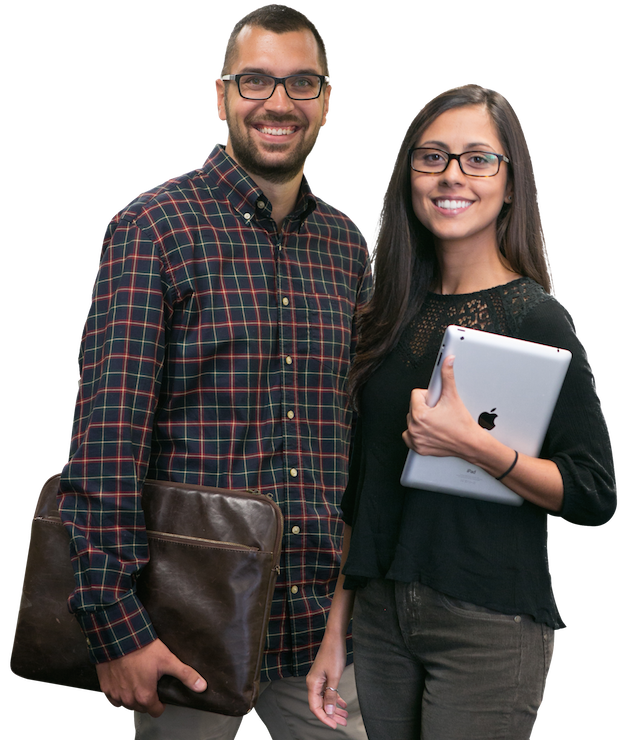 You will learn to
BSBCMM411 - Make presentations (Core)
BSBCRT412 - Articulate, present and debate ideas (Core)
BSBMKG433 - Undertake marketing activities (Core)
BSBMKG435 - Analyse consumer behaviour (Core)
BSBMKG439 - Develop and apply knowledge of communications industry (Core)
BSBWRT411 - Write complex documents (Core)
BSBMKG434 - Promote products and services
BSBMKG440 - Apply marketing communication across a convergent industry
BSBPEF402 - Develop personal work priorities
BSBOPS404 - Implement customer service strategies
BSBTWK503 - Manage meetings
BSBTEC303 - Create electronic presentations

Career Opportunities:
Direct Marketing Officer, Market Research Assistant, Marketing Coordinator, Marketing Officer, Public Relations Officer.
Why Study Certificate IV in Marketing and Communication at Greenwich College?
Here's what you need to know
Course Duration
Courses are 40-44 weeks
at 20 hours per week.
Entry Requirements
Display entry requirements