LEARN HOW MUCH YOU'LL NEED TO LIVE & STUDY IN BRISBANE
Here, we give you a brief overview of how much you can expect to spend living in Brisbane, and what you can expect to spend your money on.
How much will I need
As a general guide, you'll need about $21,000-30,000 to cover living expenses for one year. This equates to roughly $625 per week or $2500 per month. This will cover accommodation, food, transport, entertainment and mobile phone expenses.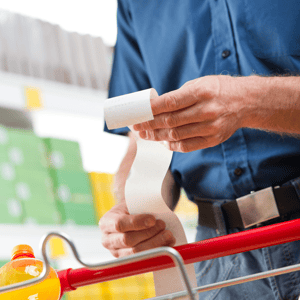 Accommodation costs
Accommodation costs vary depending on where you choose to live. Use the following as a guide:
Shared rental: $95-250 per week
Homestay $235-325 per week
Rental $185-440 per week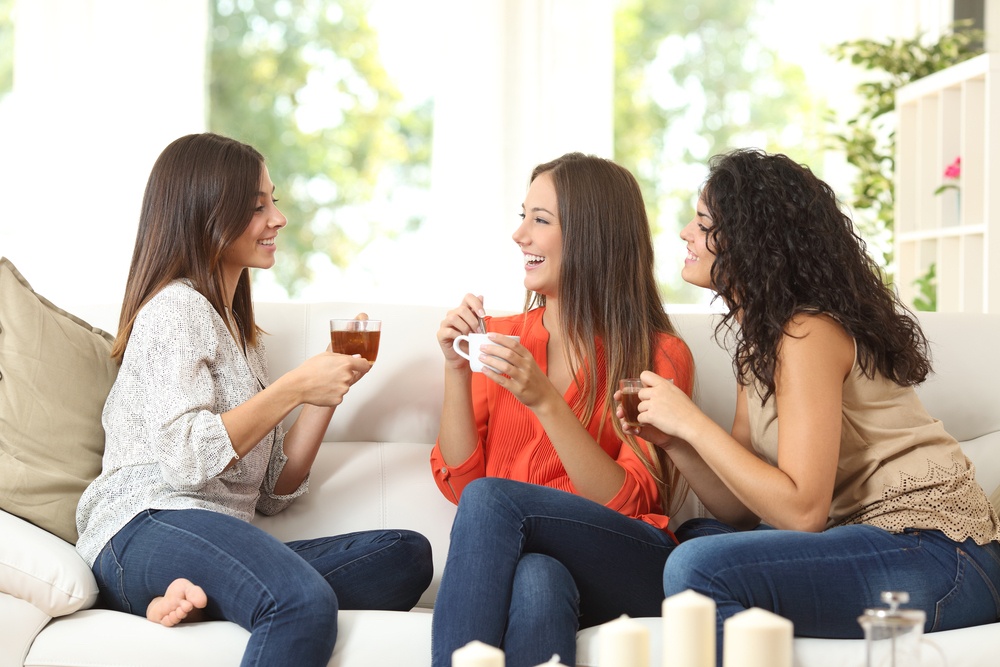 Living Expenses
You should also consider the following expenses:
Groceries and eating out $80 to $200 per month
Gas, electricity $150-$175 per month
Phone and Internet $80-$120 per month
Public transport $50-$100 per month
Entertainment $50 to $100 per month