Our MicroLearning courses can give you the edge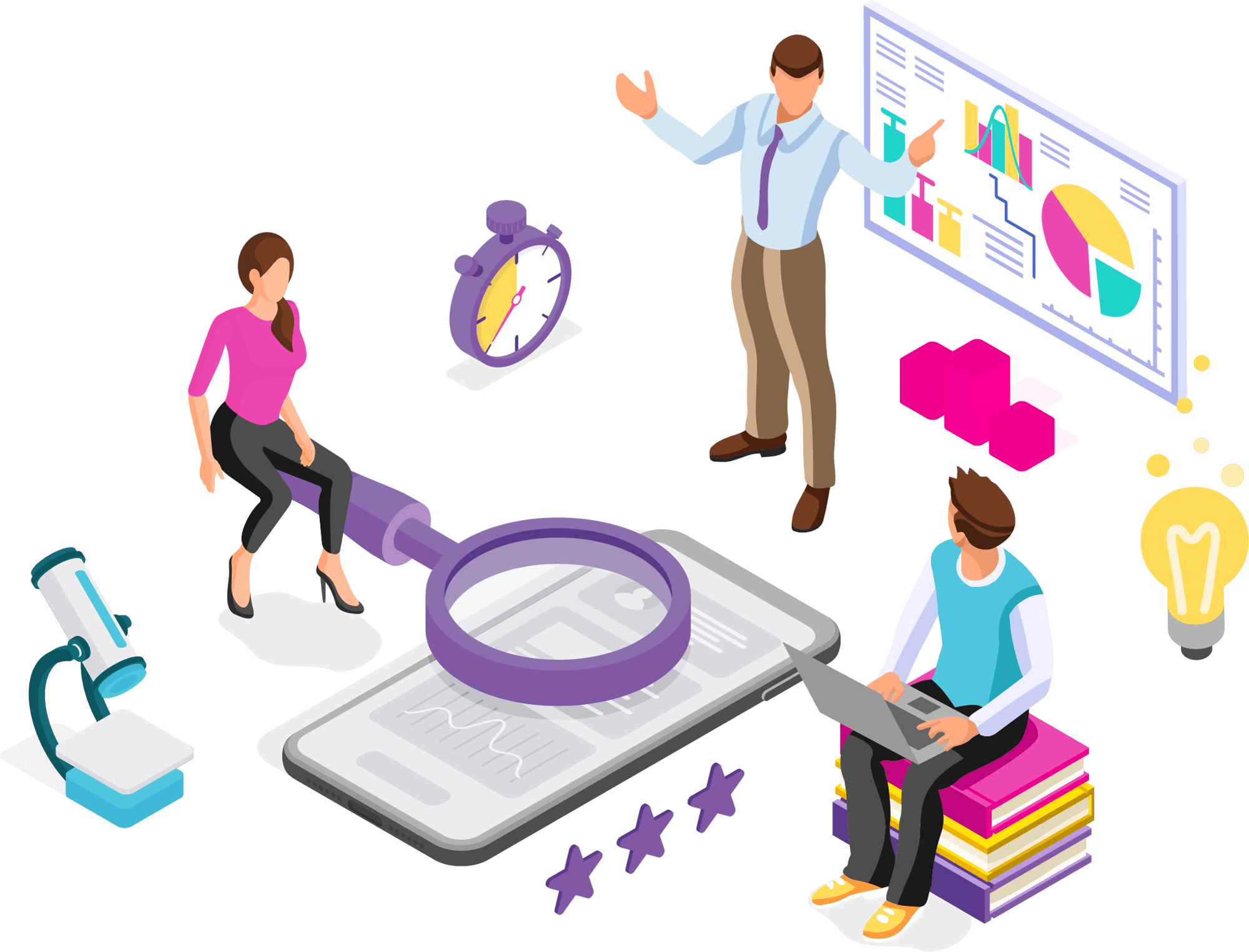 Boost your career skills through our short courses - designed to be convenient, practical and focused.
Available as standalone micro-courses or as part of two packages of three micro-courses - each will focus on a relevant aspect of your own professional development that will immediately impact your ability and understanding.


Choose from Emotional Intelligence, Effective Decision Making and Organisation Change Management or Supply Change Management, The Power of Delegation and Agile for Project Management.


Courses are convenient to your work and life commitments - minimal online self-led preparation is required. Our micro-courses are taught in a one-day virtual format in Saturday classes to work around your busy lifestyle.