TASK 1
Read the sample text below then answer the questions that follow.
Part 1
Where are you from? ff
What do you most like about the place where you live?
What kind of outdoor activities do you most enjoy?
What sports are most popular with people in your country?
Which sports do you enjoy playing? And watching?
Part 2
In this part of the test I'm going to give each of you three photographs. I would like you to talk about your photographs on your own for about a minute and also answer a question about your partner's photographs.
(Candidate A) It's your turn first. Here are your photos. They show people waiting for something. I would like you to compare and contrast two of the photographs and say what you think the people are waiting for and how they may be feeling.

(Candidate B)Which of these people do you think looks most impatient?
(Candidate B)It's your turn now. Your photographs showpeople with animals. I would like you to compare and contrasttwoof the photographs and saywhat you think the relationship between the people and the animals is and how the people may be feeling.

Part 3
(Candidate A)Who do you think has the closest connection to an animal?
(3 minutes)
Now I would like you to talk about something together for about 2 minutes.Here are some situations where people need to take precautions.First you have some time to look at the task.
Now talk to each other aboutwhy people need to take precautions in these situations.

Part 4
Why is it important to always feel prepared?
What situations in life are people usually unprepared for? Why?
It is often said that a lot of personal damage could be prevented if people took the time to take precautions and prepare for the worst. Do you agree? Why/Why not?
How can technology help people feel prepared?
Was this test useful?
Was this test useful? Greenwich produces more Cambridge graduates than any other college in Australia. Join Australia's best English College and be part of that success! Check out our range of Cambridge courses here.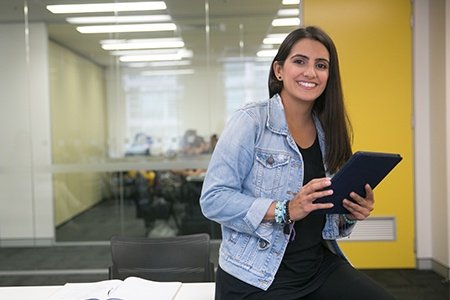 Greenwich Management College Overview Watch this video to learn how you can advance your career with Greenwich Management College. Learn from the industry's best trainers in a way that is practical, relevant and tailored to your professional goals.