Friday saw Sasha and Bela accompany 45 students to get up close and personal with some of Australia's most fascinating and unique underwater creatures.



SEA LIFE Melbourne Aquarium provided an exciting experience for all attendees with photogenic penguins and curious Sandbar Whaler Sharks drawing the most 'oooohs'.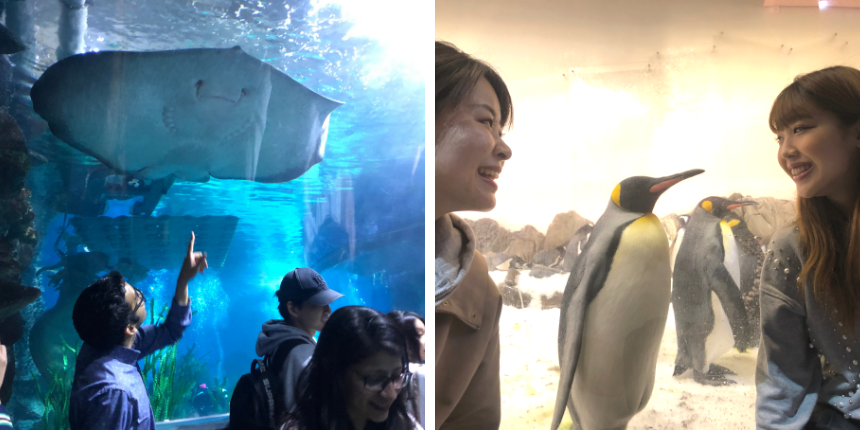 The most popular attraction was the Mermaid Garden oceanarium where students could view and learn about the protection and conservation of many vulnerable Australian species.
A great day out for all involved!
Check out all photos and stay connected to your classmates and upcoming events via Greenwich English College Facebook Page.