On Friday, 16th of August 2019, about 30 students and teachers Sam and Linda all went to La Perouse from Greenwich College.
Leaving from Greenwich College Sydney Pitt St. campus, we walked to the bus stop and caught the bus from Museum station to La Perouse. The weather was beautiful, no clouds, clear and fresh. It was cold in the morning but warmed up as we arrived at La Perouse.
We took some photos together, walked down to the beach for some photos, walked across the bridge to Bare Island, and saw some fisherman fishing for the catch of the day.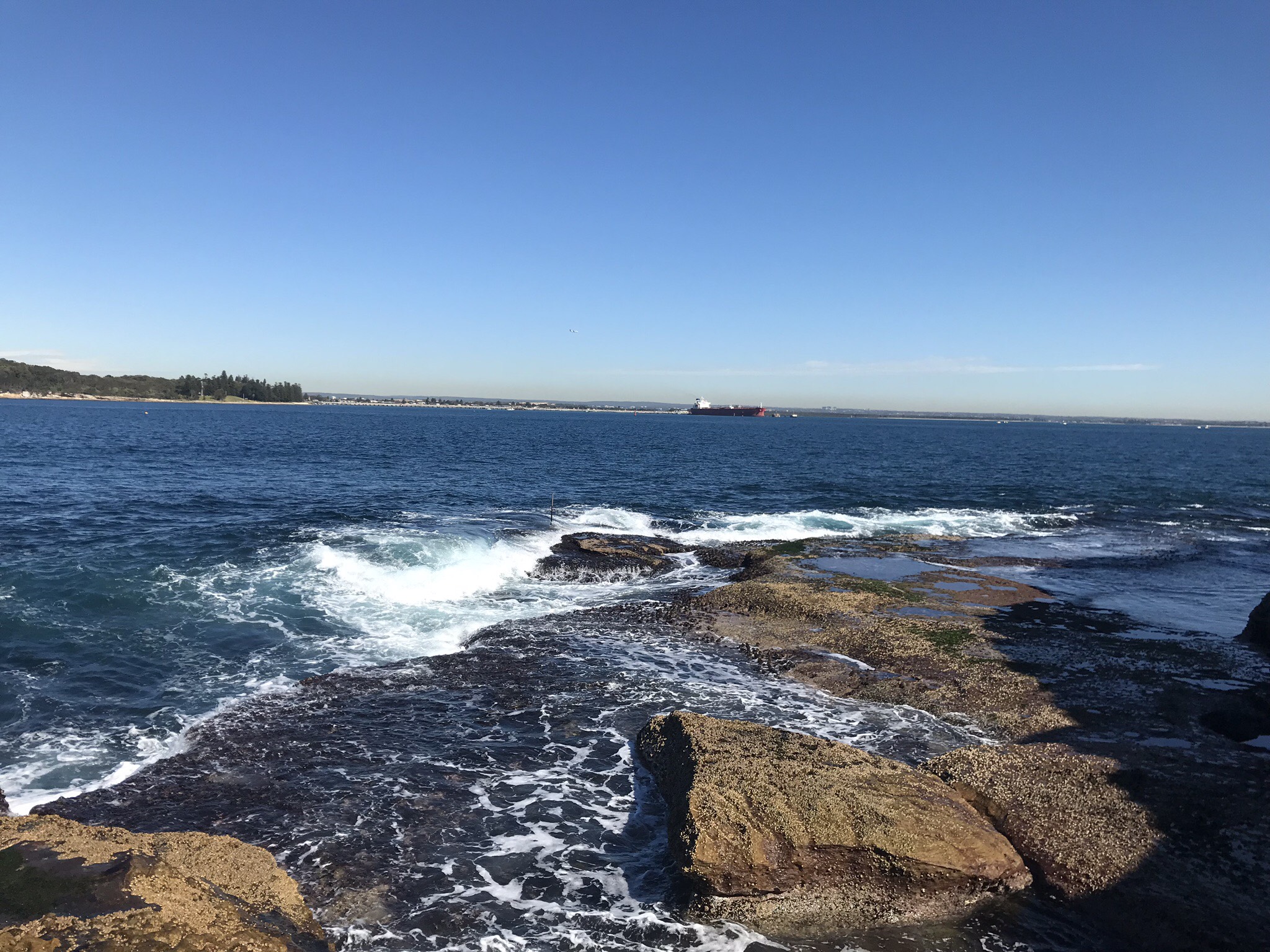 About La Perouse
La Perouse has strong Indigenous value and strong community. It was close to the first place the First Fleet landed at when exploring Australia. We watched as people fed crows and seagulls, realised we were getting hungry ourselves. Some people brought lunch, while others went to 'The Boatshed' to buy fish and chips, salads and burgers.
Everyone sat together and ate lunch, basking in the sun, chatting and laughing until it was time to catch the bus back into the city.
Cheers!!

Teacher Sam

Stay connected to your classmates and upcoming events via Greenwich English College Facebook Page.