Stuck at home? Loads of free time? Spending time at home doesn't have to be boring - bring the fun inside with our top tips on how to experience the best of the city - and the world - from the comfort of home!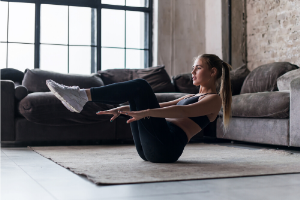 Exercise
The Body Coach - For all levels of fitness
https://www.youtube.com/channel/UCAxW1XT0iEJo0TYlRfn6rYQ
Yoga International - 14-day free trial
https://yogainternational.com/
Glo Yoga - 15-day free trial
https://www.glo.com/yoga-online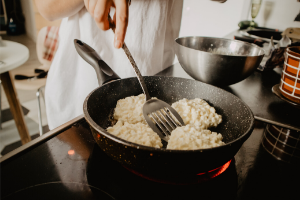 Cooking
Jamie Oliver 15 minute meals with videos
https://www.jamieoliver.com/recipes/category/books/jamies-15-minute-meals/
Simple cooking videos and recipes showing basic techniques on how to make tasty food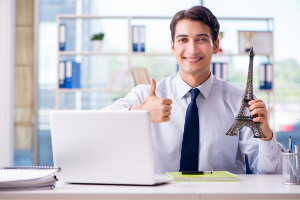 Theatre, Arts and Culture
A new musical every Friday live for for 48 hours - Andrew Llyod Webber
https://www.youtube.com/channel/UCdmPjhKMaXNNeCr1FjuMvag
Shakespeare shows from the Globe theatre London
https://www.youtube.com/channel/UCwN-jwNNNQN-8sfKG-qg8uA
Self-guided virtual tours at the National Gallery of Victoria (6 exhibitions currently available): https://www.ngv.vic.gov.au/virtual-tours/
Gallery tours (international)
https://www.timeout.com/travel/virtual-museum-tours
Virtual tour of the Louvre
https://www.louvre.fr/en/visites-en-ligne
Learn how to play the guitar. 1000s of tabs and chord charts for those wanting to improve their playing
https://www.ultimate-guitar.com/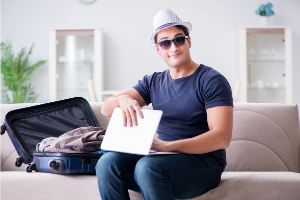 Travel & Explore
Virtual 'travelling'
https://www.nytimes.com/2020/04/14/travel/52-places-to-go-virtual-travel.html
Taronga Zoo - Live cams
https://taronga.org.au/taronga-tv#animallivecams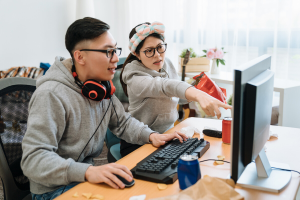 Games & Socialising
Where on Google Earth is Carmen Sandiego? - Fun online activity based around the popular TV series - find Carmen Sandiego and recover the stolen treasure! https://earth.google.com/web/@17.90693717,-12.41937117,-34606.66178656a,57359668.97d,35y,0.00004064h,18.19296234t,0r/data=CjwSOhIgYmU3N2ZmYzU0MTc1MTFlOGFlOGZkMzdkYTU5MmE0MmEiFnNwbC14LXgteC1zcGxhc2hzY3JlZW4
Netflix party google Chrome extension - lets you watch Netflix with your friends and chat to them (good to socialise with, but you do need Google Chrome)
Online board games to play in pairs or teams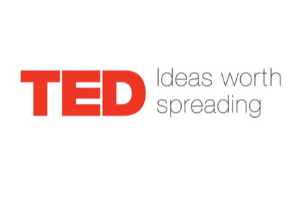 Ted Talks
Ted Talks are mostly suitable for Upper-intermediate / Advanced students. Here are some entertaining and interesting ones:
https://youtu.be/GNZBSZD16cY "Beatbox brilliance"
https://youtu.be/buRLc2eWGPQ "I got 99 problems ...palsy is just one of them"
https://youtu.be/arj7oStGLkU "Inside the mind of a master procrastinator"
https://youtu.be/P2AUat93a8Q "Rethinking infidelity. A talk for anyone who has ever loved."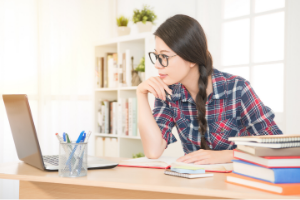 Keen to Study More?
Audio books: Multitask while improving your listening, reading and vocab!
Promotion: Sign Up for Your 3-Book, 30 Day Free Trial!!
Cambridge English Write & Improve: Improve your writing fast. It's free!
Want extra fun, entertaining ideas?
Check out:
https://www.timeout.com/sydney