Here are some common spelling mistakes that students make and how to fix them.
Using "then" when you mean "than."
Students often use 'than' when they actually mean 'then'.
Than is used to compare and contrast things: "She is taller than him"
Then should only be used to show a time: "I was living in Sydney then". Or to show an action that happens after another action- "I ate chocolate and then I went to sleep"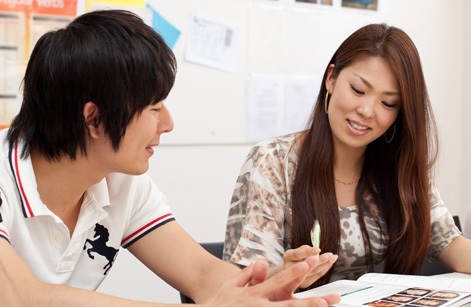 Edition Vs Addition
These two words sound very similar but they have very different meanings.
Edition Is the number of movies, books or magazines published at a certain time or for a special reason. "This is the November editions of Vogue Magazine"
"This is a special edition of batman comics. They only released 50 copies!"
Addition should only be used when there is an increase in numbers or things.
Putting Others First
It is definitely more polite to put others first in a sentence. It's common to say "Me and Jenny went to the movies". However, its grammatically correct and more polite to say: "Jenny and I went to the movies"
Learn more about our English Language courses >