What's the difference?
"Let's eat dad!"
"Let's eat, dad"?
Do we want to eat our father or simply invite him to eat with us? Do we punctuate correctly on our written speech? Do we really know when is a comma used, or we only just use it to separate items in a list of nouns, adjectives or adverbs?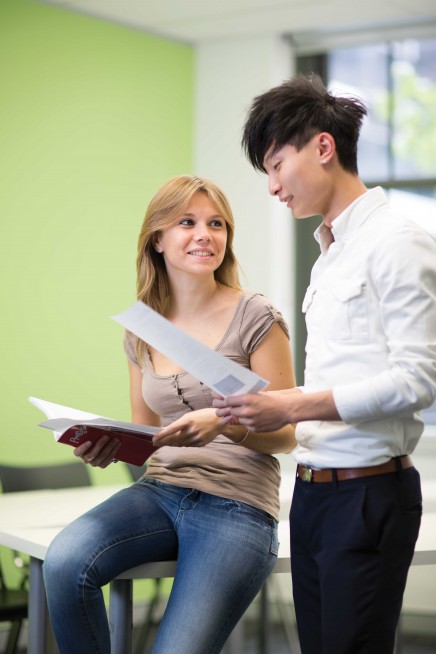 Well, here are the 10 golden rules
to separate items in a list of nouns, adjectives or adverbs
e.g. She had in her bag a pen, a notepad, an eraser and a sharpener.
to separate main clauses which describe consecutive actions
e.g. He walked in, yelled at his supervisor and left in a hurry.
after a subordinate clause which precedes the main clause
e.g. If you study, you'll get a good grade.
before and after a non-defining clause
e.g. The brown shirt, which she gave me, is dirty.
to separate an introductory word or phrase from the main part of the sentence
e.g. To begin with, you all need to take notes.
after "Yes" or "No" at the beginning of a sentence
e.g. Yes, they play the guitar.
before or after an introductory verb in direct speech
e.g. Sam told her, "Are you aware of what I've been through?"
before question tags
e.g. Kate is a really good piano player, isn't she?
to keep the word order in a sentence when expressions or words interrupt its normal progression
e.g. The University of Never Never Land, although hard to believe, has issued many fake certificates
always check that you have followed the above mentioned rules!