Greenwich English College is very excited to announce the opening of our Melbourne Campus!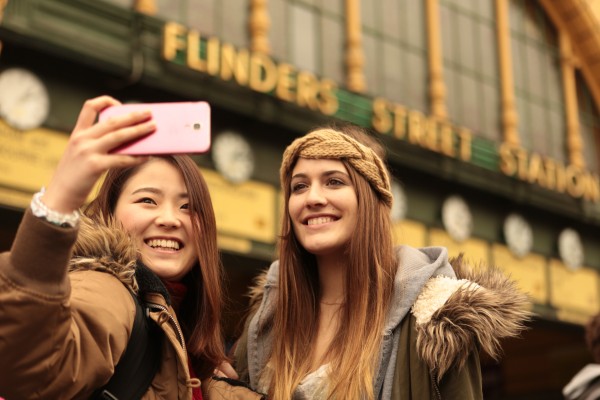 Greenwich English College was established in Sydney in 2005 and is widely regarded as one of the very best English language colleges in Australia. With an average of 700 students from over 30 different countries, studying across 9 different programs, it offers the best variety of courses across day and evening timetables in the country.
In its 10th year of operation, Greenwich English College has launched its Melbourne campus. Located in the centre of cosmopolitan Melbourne, the brand new Greenwich campus has been custom built to deliver exactly what our students have come to love about us - excellent courses, flexible timetables and study schedules, and great value.
The flexibility and academic outcomes that have made Greenwich English College Sydney so popular are exactly what can be expected from the Melbourne campus, which is conveniently located in the Melbourne CBD, directly across the road from the ultra-modern Southern Cross Station.
Currently, our Melbourne campus will be offering General English, IELTS Preparation and Cambridge Preparation courses. We also offer extensive student services, a weekly job club and day tours around Victoria.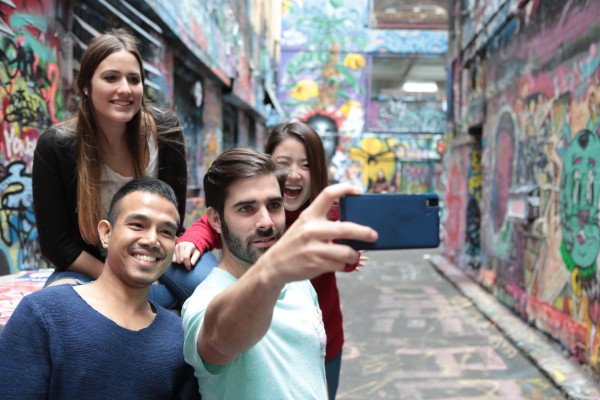 Learn more about life in Melbourne >