TASK 1
Answer the questions in part 1 – 4 below.
Part 1
Where are you from?
What do you most like about the place where you live?
What do you think is the best time of the year? Why?
What do you usually do at the weekend?
How often do you listen to music?
Tell us about a musical artist you quite like.
Part 2
In this part of the test I'm going to give each of you two photographs. I would like you to talk about your photographs on your own for about a minute and also answer a question about your partner's photographs.
(Candidate A) It's your turn first. Here are your photos. They show different places to shop for clothes. I would like you to compare the photographs and say why you think people would choose to shop in these different places.

(Candidate B) Which of these places would you rather shop for clothes in?
(Candidate B) It's your turn now. Your photographs show people having fun together. I would like you to compare the photographs and say why you believe these people chose to do these activities together.

Part 3
(Candidate A) Which of these two social activities would you rather be part of?
(3 minutes)
Now I would like you to talk about something together for about 2 minutes. I would like you to imagine that a school is trying to attract more students. Here are some ideas that they are thinking about and a question for you to discuss. First you have some time to look at the task.
Now talk to each other about why people need to take precautions in these situations.

Thank you.
Now you have a minute to decide which idea would be best for the school.
Part 4
Why is studying a language abroad often more popular than in your own country?
What are the main disadvantages of going abroad to study?
Do you think it is harder for people now to decide what career they would like than it was in the past? Why?
How can technology help the learning process? Is it always an advantage? Why/Why not?
Was this test useful?
Was this test useful? Greenwich produces more Cambridge graduates than any other college in Australia. Join Australia's best English College and be part of that success! Check out our range of Cambridge courses here.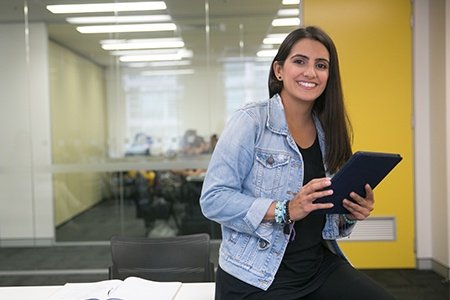 Greenwich English College Overview
Greenwich English College is one of the largest and most respected English colleges in Australia. Watch this video to learn about our personalised approach to learning, our range of courses and how your success starts at Greenwich.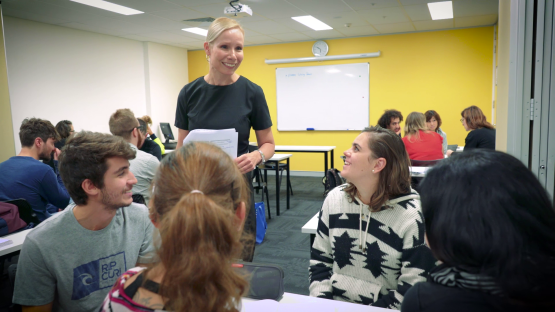 Greenwich ManagementCollege Overview
Watch this video to learn how you can advance your career with Greenwich Management College. Learn from the industry's best trainers in a way that is practical, relevant and tailored to your professional goals.